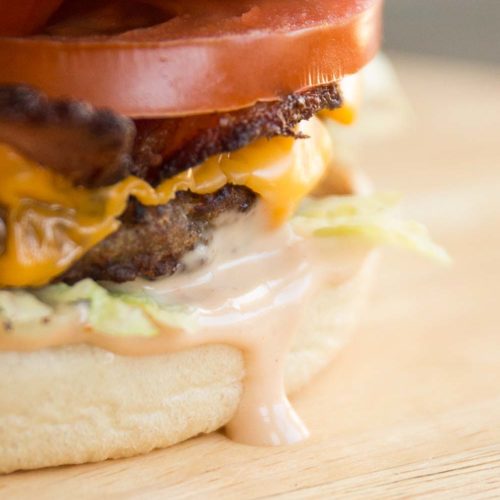 The key to a great burger is in the toppings, so don't skimp on the fixings. Here are a few tips on how to dress your burger for maximum deliciousness.
Start with a good foundation
If you're looking for the perfect burger, there are a few things you need to keep in mind. First, it's important to use high-quality beef that's at least 80/20 ground chuck. This will ensure that your burger is nice and juicy.
Second, make sure the beef is fresh when you're ready to cook it. If it's been sitting in the fridge for a few days, it's not going to be as flavourful.
Finally, don't overcook your burger. The best way to tell if it's done is to use a meat thermometer. Once it reaches 160 degrees Fahrenheit, it's ready to eat.
Dressings That Go Into Your Burger
When it comes to dressing up a …