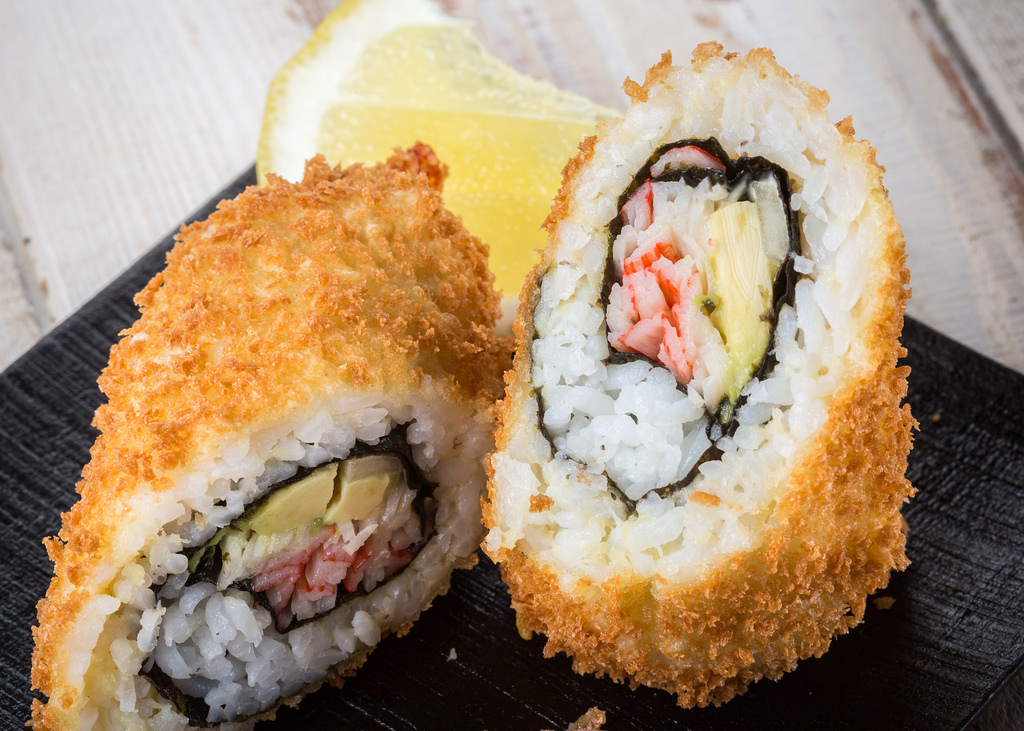 As a topping, wasabi and soy sauce are more traditional. These types of sushi are well-known to most people.
There's no doubt that sushi is one of the world's most popular dishes.
Chefs aren't always happy with the same recipe. Over the years, many chefs have experimented with different toppings.
We'll be exploring some interesting toppings that you can try if your regular sushi is getting a bit boring.
Herring Roe – Kazunoko
This recipe calls for marinated herring roe. The roe can be marinated with a special dashi seasoning. This Japanese stock is made of kelp and fish flakes.
Kazunoko, a Japanese dish, is usually only eaten at New Year's. Like any other roe, this dish can be expensive to buy or make.
Pollock Roe – Mentaiko
Mentaiko is another recipe that uses raw pollock roe. Add some chili marinade for a strong bite.
The original inspiration came from …