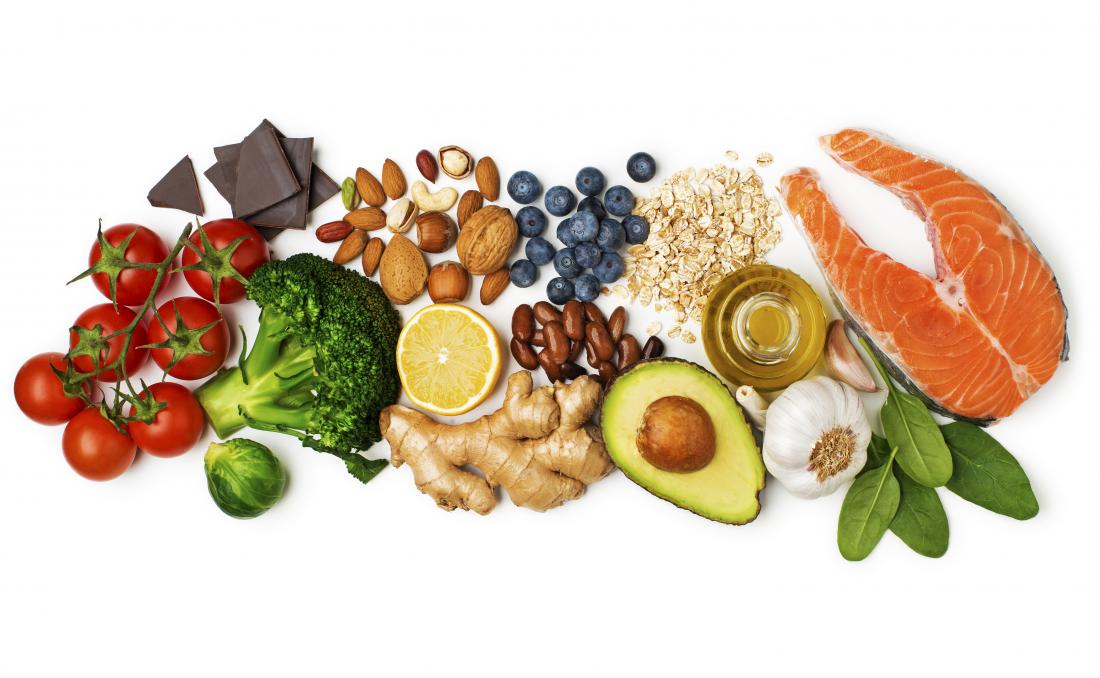 Today, nutritionists compile a wide variety of lists and ratings of unhealthy foods. Warning that pizza, fried meat, beer and many more delicious meals are deadly for humans. But fortunately, there are kind people among nutritionists who are ready to dispel these terrible myths.
Beef jerky
This product has never been considered useful, but in fact, you just need to keep track of the amount of salt in it. It is basically a protein with little or no sugar, so it will provide an energy boost without raising your blood sugar.
Ketchup
Ketchup contains a huge amount of an antioxidant called lycopene. Research shows that this antioxidant may reduce the risk of heart disease.
Red meat
Red meat has been blamed for almost everything from heart attacks to cancer. However, more recent studies have shown that there is not enough data to trace clear parallels between eating red meat and …